官方指定2023年大发体育彩票app(2023全新爆料)
Providing a space for students to discover independence through positive maritime experiences!
For over 40 years CWB has presented a unique opportunity for people of all ages to explore outdoor maritime activities right in the heart of Seattle. Our youth programs are designed for young mariners to develop skills in leadership, observation, and decision-making. Our students learn while connecting with nature and Pacific Northwest history in a hands-on, physically invigorating way! Our youth instructors are dedicated outdoor educators, trained in on-the-water safety, first aid, CPR and skills in working with youth.
Our guiding principles for CWB Youth programs are:
ENGAGEMENT
Students engage through choice, planning, and reflection
INTERACTION
Students are provided opportunities to develop leadership and collaboration skills
SUPPORTIVE ENVIRONMENT
• Students are valued and supported in our community
• Confidence building through collaboration and encouragement
SAFE ENVIRONMENT
• US Sailing trained instructors
• First Aid and CPR Certified instructors who receive background checks from Washington State Patrol.
• Staff trained in positive youth development practices and techniques
Questions? Contact youth@cwb.org
Click on a button to learn more about our youth programs.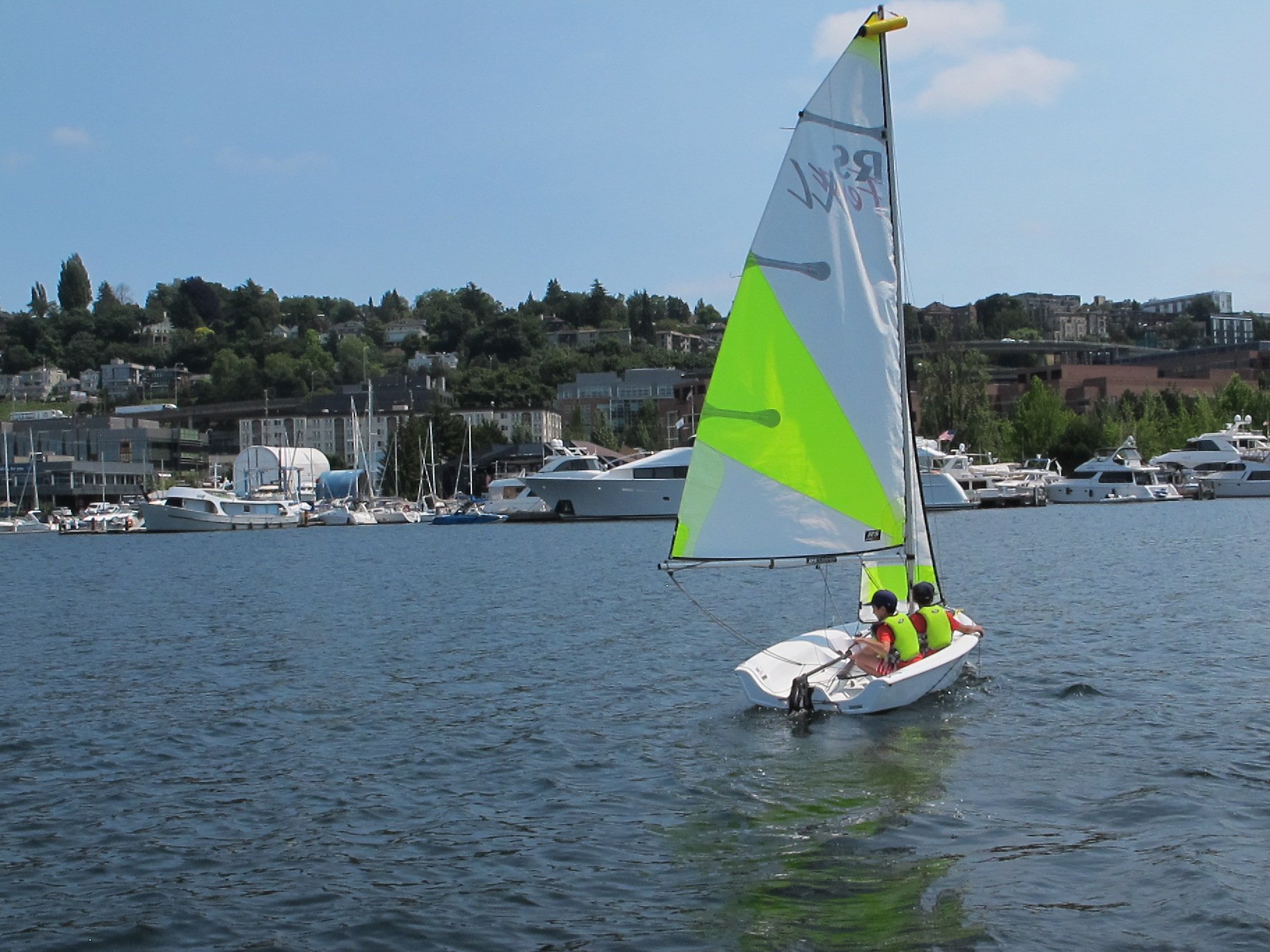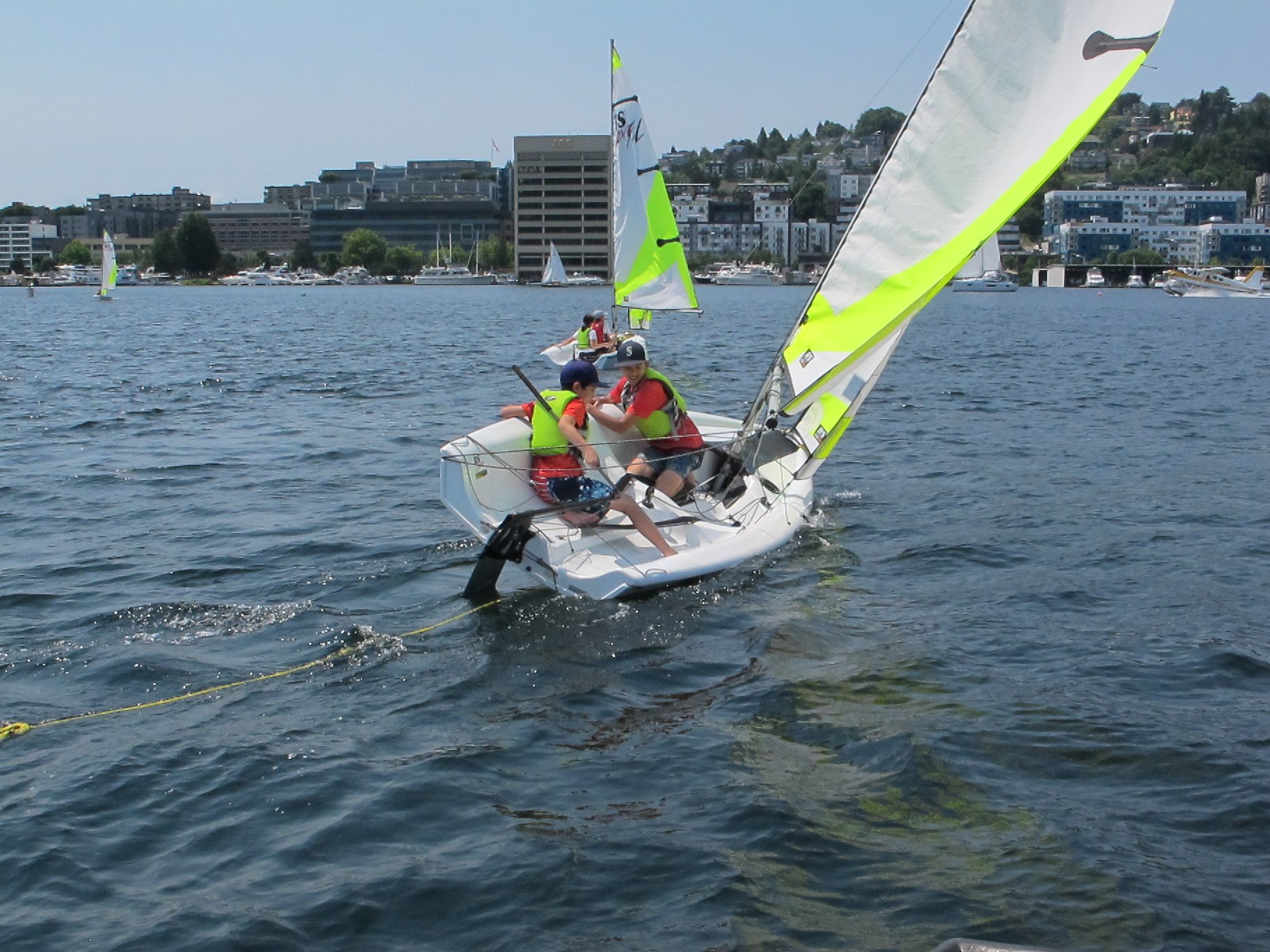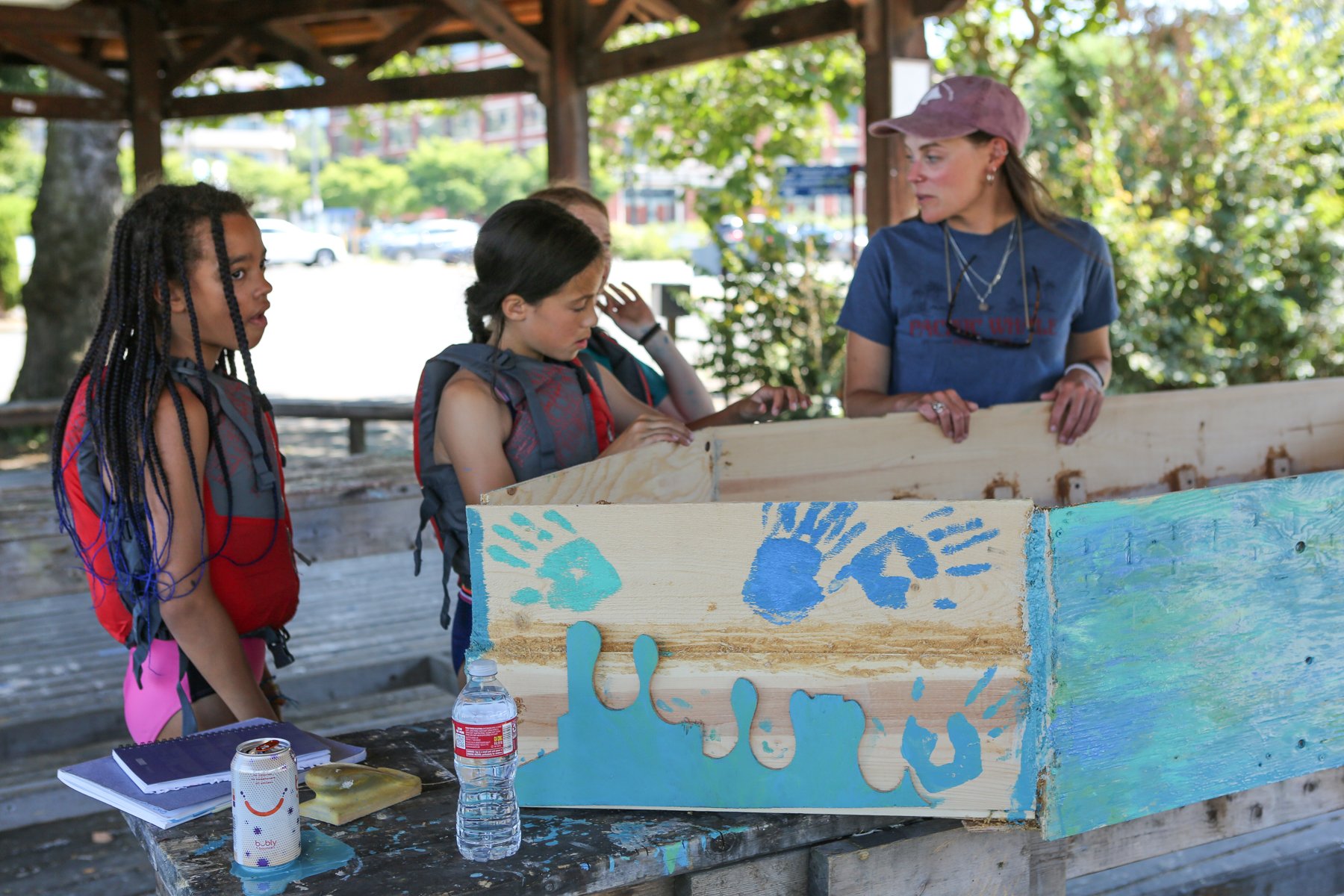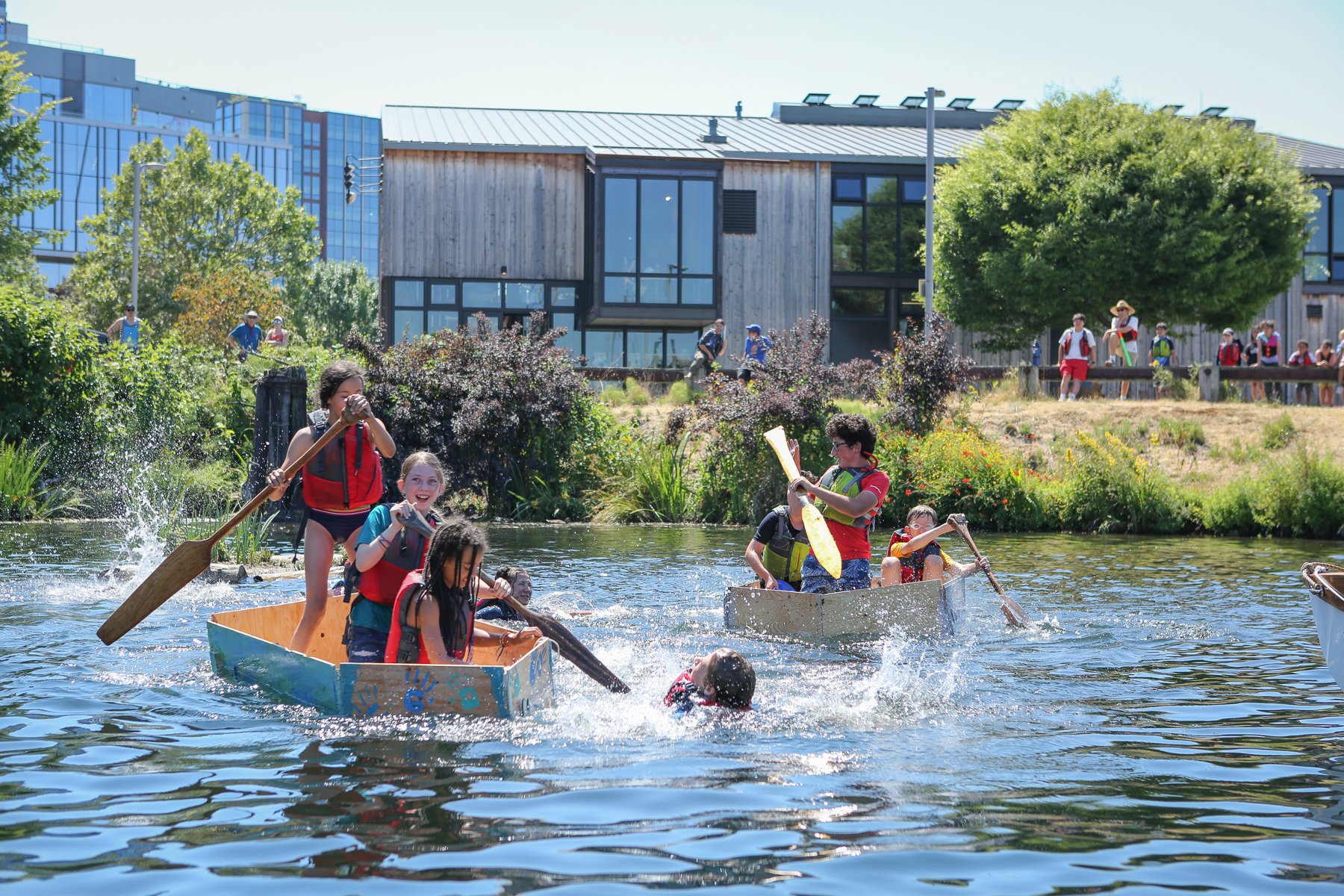 Click on the image to watch a short video on our youth programming, produced by a Teens in Public Service (TIP) intern at CWB.