别错过23年大发彩票官网入口网页版(2023趋势信息)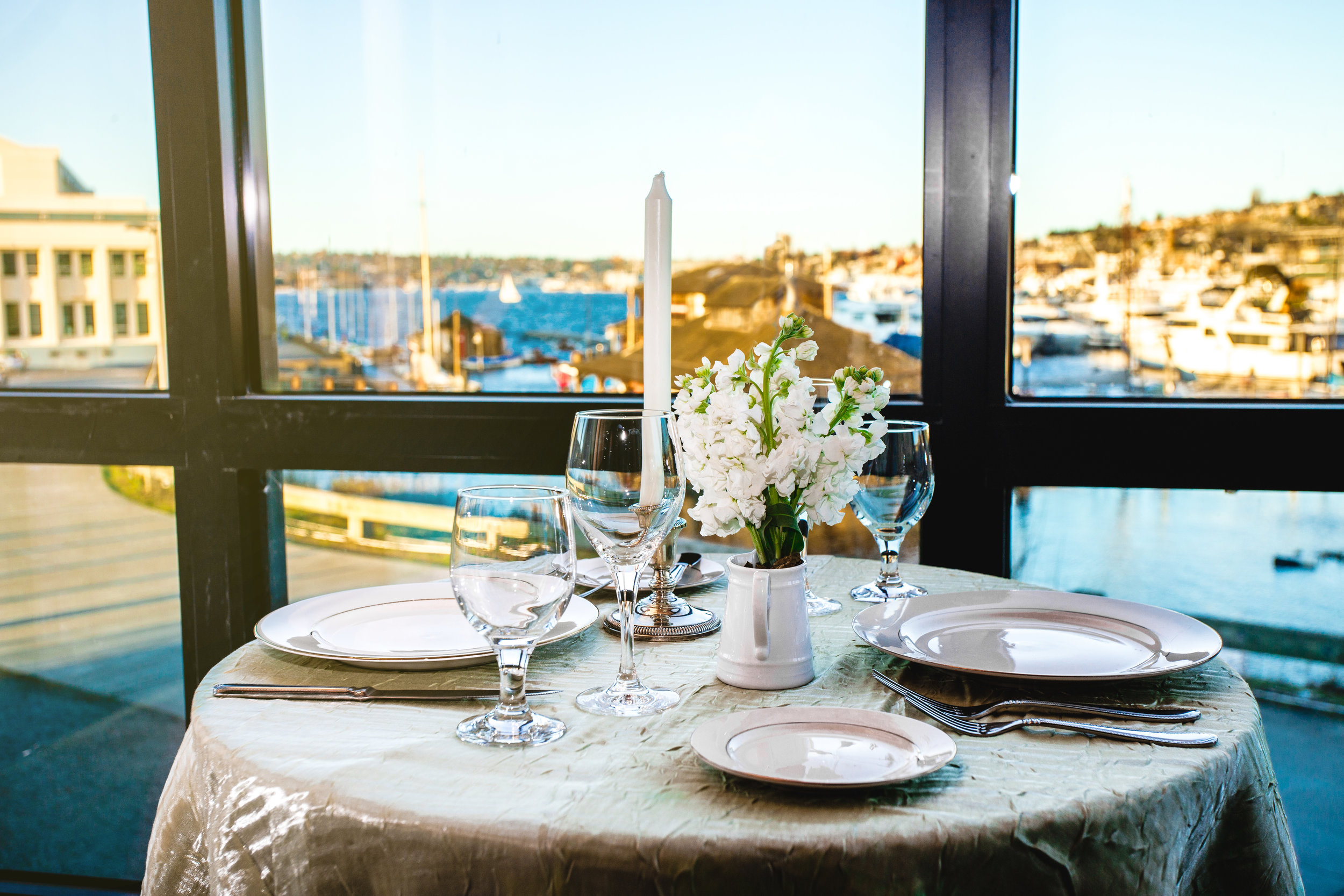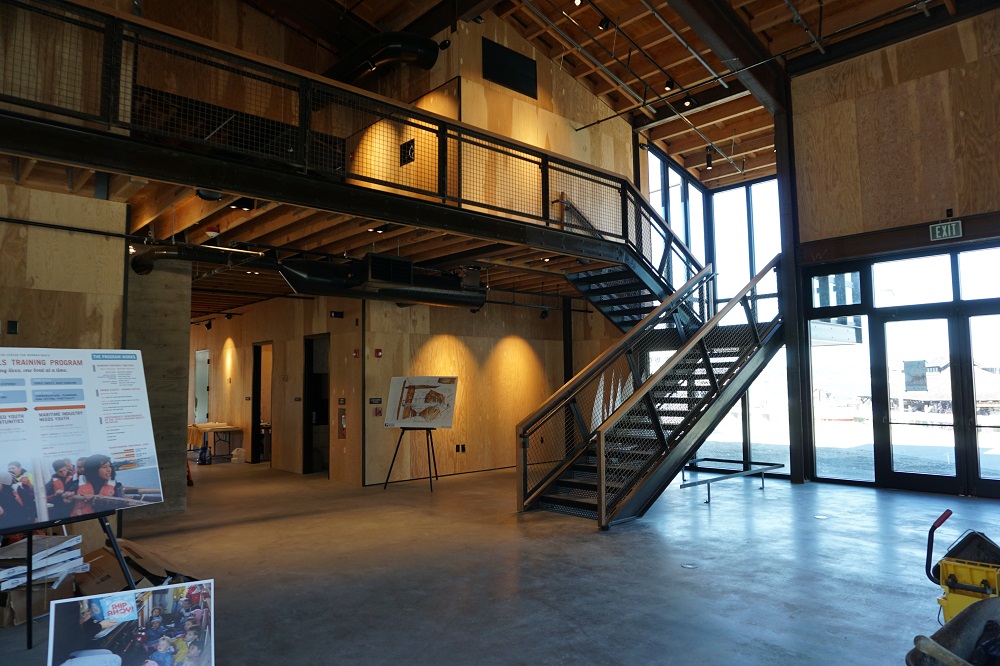 The Center for Wooden Boats (CWB) is a non-profit maritime museum that selectively agrees to rent a few spaces to the public for private functions. We often host weddings, parties, teambuilding events, and meetings!
Hosting an event at CWB means your guests will enjoy panoramic views of Seattle's skyline to the South and waterfront views of South Lake Union to the North. At CWB, maritime heritage stays alive through our living collection of historical wooden boats which adds unique charm to any celebration. Whether you rent space in our historic floating building or in the Wagner Education Center, your guests will certainly have a memorable maritime experience here.
Rental of our facility helps to support CWB's mission: To promote northwest maritime heritage through education, interpretation, and hands-on experience in building, maintaining, and using historic small craft.
别错过大发体育真人网址(2023趋势信息)
Thank you for your interest in hosting an event at CWB. We are excited to be part of your memorable moments! Below is a list of frequently asked questions. If your question is not answered below, please refer to our Facility Rental Information Packet which you can download by clicking here.
You can reserve a facility rental up to 18 months in advance.

Yes, if your event is scheduled during our operational hours, please be aware that the public will have access to all CWB spaces and services that are not being rented for your event. For example, if you rent the Boathouse Gallery during operational hours, the public will still have access to our docks and can still rent boats. We do not halt public programming for events.

No, under no circumstances will CWB close or stop operations early for any event.

No, CWB's fleet of boats is a historical collection and will not be moved from their space for a private event. Plus, they make for great pictures anyway, consider them guests of your event!

No, CWB does not currently offer catering packages. Guests may use the caterer of their choice. We recommend Kaspars Catering who are familiar with our space and have delicious options https://kasparsseattlecatering.com.

CWB sometimes provides a 20% discount to non-profit organizations with special approval. All CWB members enjoy 10% off facility rental rates. Click here to learn more about becoming a member at CWB.

No, CWB only provides access to the event space, the renter is responsible for hiring their own event staff.

Yes, make sure to include enough time for set up AND clean up of the event space in your rental reservation time. Renters who arrive early or clean up late will be subject to additional fees.

No, use of space is designated to the area of your rental. For example, if you rent the sail loft you are not granted access to use the front desk in the downstairs lobby for your event.

CWB allows beer, wine, and champagne to be served at our venues. No hard liquor is allowed. All alcohol must remain in the rental areas and is not allowed in Lake Union Park. A banquet permit from the WA State Liquor Control Board is required for all events serving alcohol. Alcohol is not allowed when boarding or operating our boats. Please note, guests who show signs of intoxication will not be rented a boat. No exceptions.

No, CWB is a smoke-free facility. Smoking of ANY KIND is prohibited in all CWB buildings, docks, boats, or in the neighboring Lake Union Park.

Yes, all facility rentals at CWB require a refundable $500.00 security deposit to reserve a space. The deposit will be refunded after the event given there are no deductions for cleaning, repair, or overtime use.

Parking at CWB and in South Lake Union is very limited. CWB encourages guests and organizers to carpool and/or find alternate transportation. Please see our facility rental information packet for additional details.

CWB allows amplified sound systems and live bands inside its buildings – outside approved on case-by-case basis to be considerate of our neighbors. Events must abide by Seattle City Noise Code (http://www.seattle.gov/dpd/codesrules/codes/noise/).

Use of tape, nails, or staples on walls or rafters is prohibited, decorations must be hung on existing supports (not including supports used for or on exhibit artifacts, boats, or artwork). Candles are only permitted prior to approval. Rice, confetti, bird seed, glitter, potpourri or similar substances are prohibited. Flower petals may be used as table decorations ONLY. Any canopies or additional furniture must be free-standing, tied or weighted down to existing bull rails. Nails, screws, staples or similar fasteners are prohibited.